The Next BIG ESO Update is finally upon us on the Live server.
And no joke is this update enormous (and worth it)
This update 1.6 includes:
The Champion System!
Which contains a huge amount of class changes and rebalancing of abilities
3600 potential Champion Points (earned through XP) for horizontal progression and more diversity
The Removal of ALL softcaps (get that heavy armor for tanks)
The Justice System!
I know I'm excited for this one, killing and robbing NPCS? Yes please (stibbons)
Sell your wares for gold, break the bank and hopefully escape with your life
All new Theif Skill Line!!
New PvP Abilities, Provisioning Revamp, Trials MUCH Harder
And so so many more changes, if you want the full link for just the CS:
http://www.neongrind.com/forum/m/12630349/viewthread/17891941-full-champion-system-details-explained
I will be wanting to host a 1.6 changes Event night for anyone who feels lost with their new character! So keep an eye out and Hail Sithis! Also RECRUIT! Now's a great time, get stoked!!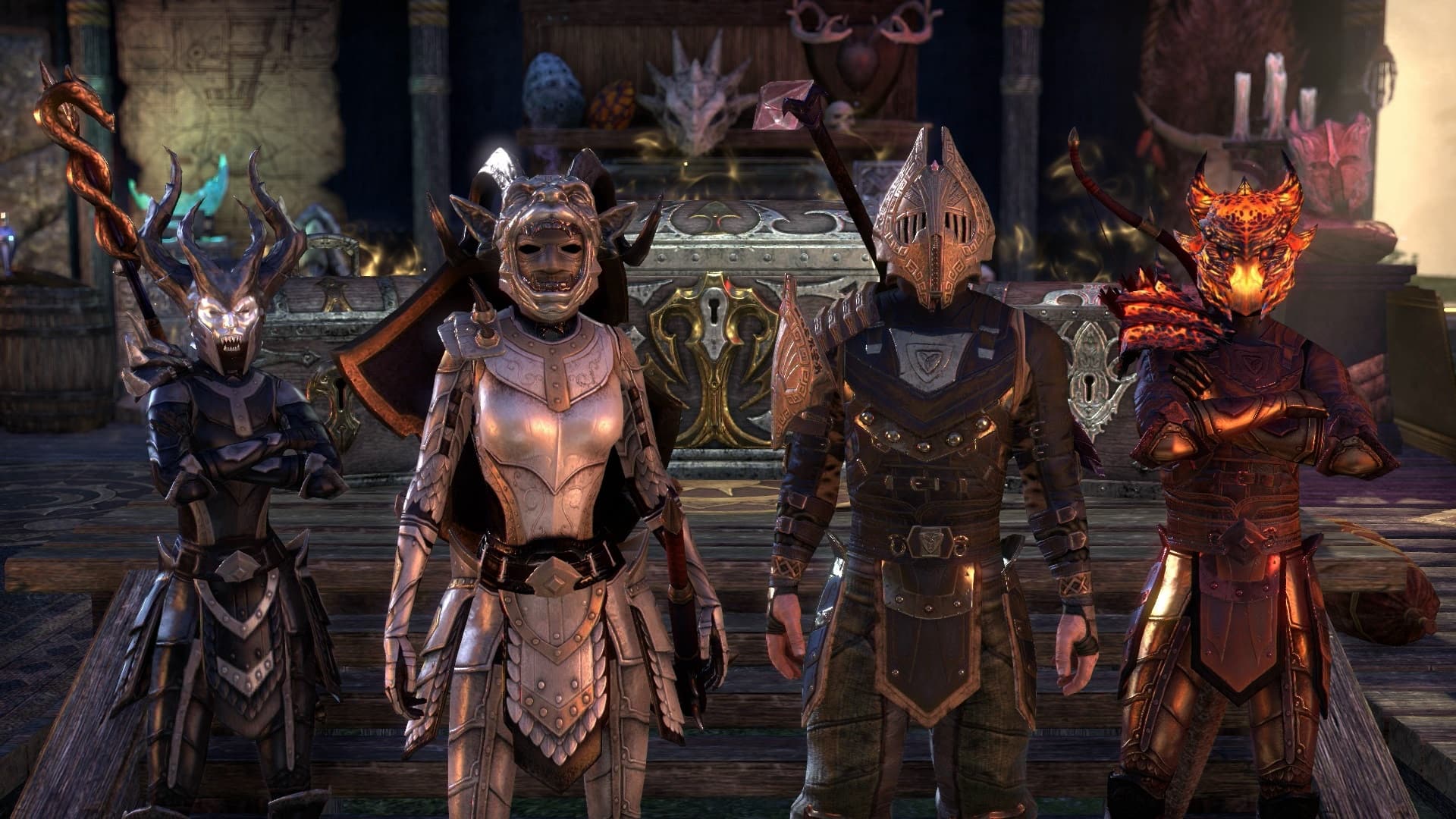 -